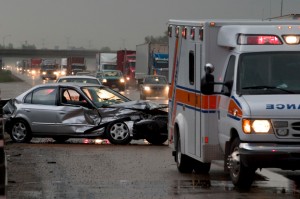 Related News & Publications:
View more news
Palmer O'Dea Law Office represents individuals that have been injured in car accidents in Bloomington, Minnesota and the surrounding Twin Cities area. We assist people with No-Fault Benefit claims, car accident claims, motorcycle accident claims, trucking accident claims and more.
If you have been injured in an accident in Bloomington or the surrounding Twin Cities area, please contact one of our attorneys today to arrange for a free consultation. If you are unable to come to our office for a consultation, we can generally arrange to come to you.
Bloomington Resources